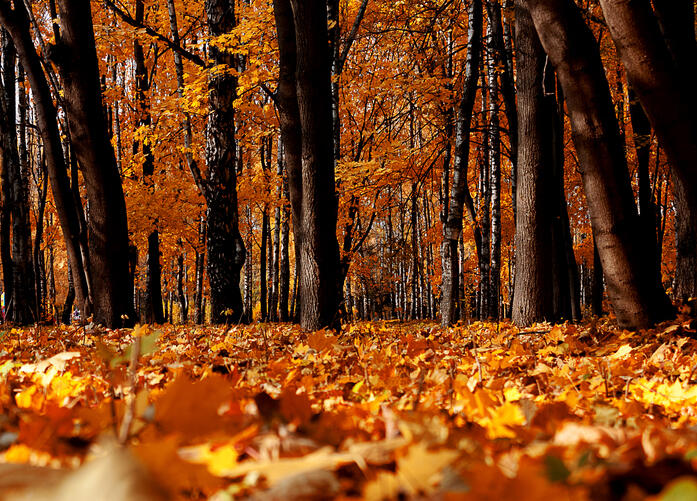 Happy Fall, everybody!
It's officially my favorite season ever, so here's a list of some ways you can celebrate;
1. Light fall scented candles - literally any store that has candles will have a section for fall scents out by now. Pumpkin, apple cider, fall leaves, etc, you name it, they have it.
2. Watch fall/Halloween movies - some of my favorites included Hocus Pocus (duh), Harry Potter (yes I know these aren't specifically Halloween, but it still gives off that vibe), Halloweentown (even though I'm in my 20s this is still one of my favorite Halloween movies, don't judge me) and Beetlejuice.
3. Carve pumpkins - Nothing goes better with watching Halloween movies than carving pumpkins. Even in our 20s my friends and I always make a point to carve pumpkins together before Halloween every year.
4. Eat pumpkin flavored food - of course, there's the ever famous Pumpkin Spice Latte from Starbucks, pumpkin pie Blizzard from Dairy Queen, and there's even pumpkin pie flavored Pop Tarts now!
5. Spend time outside - Fall (usually) has some of the best weather. And even though it's been in the 90s the past few weeks in Wichita, the forecast is showing nothing but 70s for the weeks ahead. That's perfect weather to take your dogs for a walk, watch the leaves change, and even post some beautiful fall photos on your Insta.
6. Go apple picking - this may seem like a lame activity, but I promise it's really fun! And when your done you will have some awesome apples to make a delicious apple pie
7. Go to a corn maze/pumpkin patch/haunted house - of course, some of the popular ones in Wichita are Cox Farms, Walter's Pumpkin Patch, and Field of Screams.
Have fun!